 The core purpose of Villy is to create a village or community and recreate the protective factors employment in the ADF offers, but within the broader Australian society. It's a safe place to both offer and ask for help, removing the stoicism around doing everything yourself.
An extra set of hands, eyes, ears is just a click away. We've gathered a strong network to help our village thrive. If you need assistance across a range of daily life tasks through to mental health support we've got you covered. Discover a whole new world that's just at your fingertips. Townsfolk are the most stoic of families. They connect through shared experiences, support each other and pay kindness forward. Asking for help is both humbling and brave. Reaching out for support can lighten the load, reduce burnout and maintain joy and purpose within the community.
Our Warriors bring their skills and time to the Village by providing practical support to the Townsfolk of Villy. Warriors create an environment where support, nurture and connection is normalised for our Townsfolk.
Let's start living!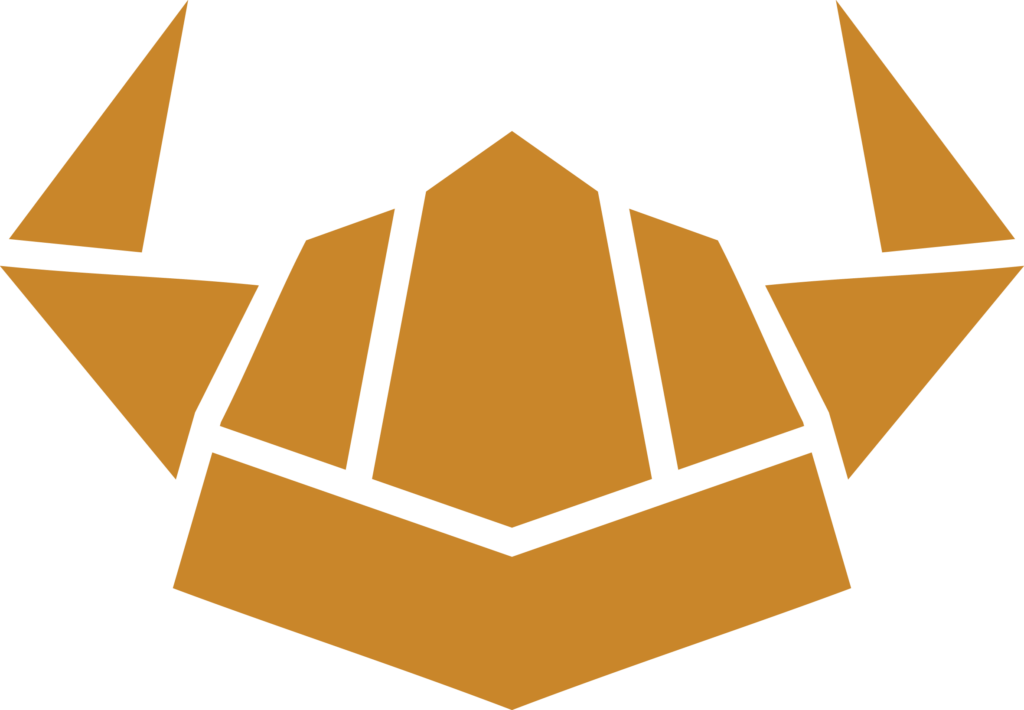 At Villy, we create the framework to foster community connections, normalising support, and re-creating purpose. By closing the gaps between Government policy, allied health supports and the lived experience of modern-day family life.
We focus on supporting Defence families and veterans acknowledging the unique and isolating challenges they often face. Our services and app help identify potential unmet mental health needs and provide support to seek self-help or external support.
Our pilot program launches in Darwin, NT in July 2023 with national expansion planned for 2024. This Villy App and pilot program is supported by funding from the Australian Government under the National Suicide Prevention Leadership and Support Program.
While the initial focus of the Villy App will focus on Defence members, veterans and their families, the ultimate goal is to expand to include the wider community as all families need the trauma aware support that Villy provides.